We at Purpose are creating an interactive smart mirror where we focus on health and lifestyle. A mirror where people stand in front of everyday and remind them of the reason why they woke up that day, to face their daily challenges with confidence and believing in themselves as they see themselves in the mirror. To help people live up to their own goals, find and follow their Purpose in life with a healthy lifestyle.
Our mission is to bring value to your home and life with combined with perfect design. Our own purpose is to be part of the change the world needs, starting with ourselves. For example, we are aiming to produce our smart mirrors from 100% recycled materials with keeping the same quality in order to contribute to the changes of our planet.
With the mirror we want to add value to your personal lifestyle and your home. Your personal well-being is the center of our design. Where mental and physical health is important to us because. Working out and wellness from home becomes more and more relevant than ever. Our mirror is here to guide you on this journey.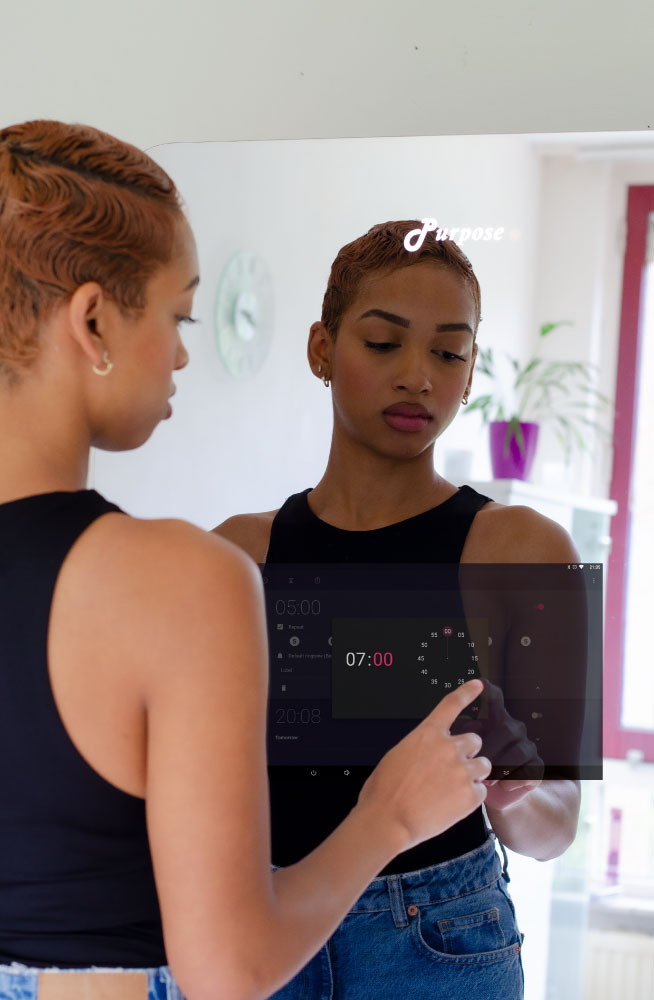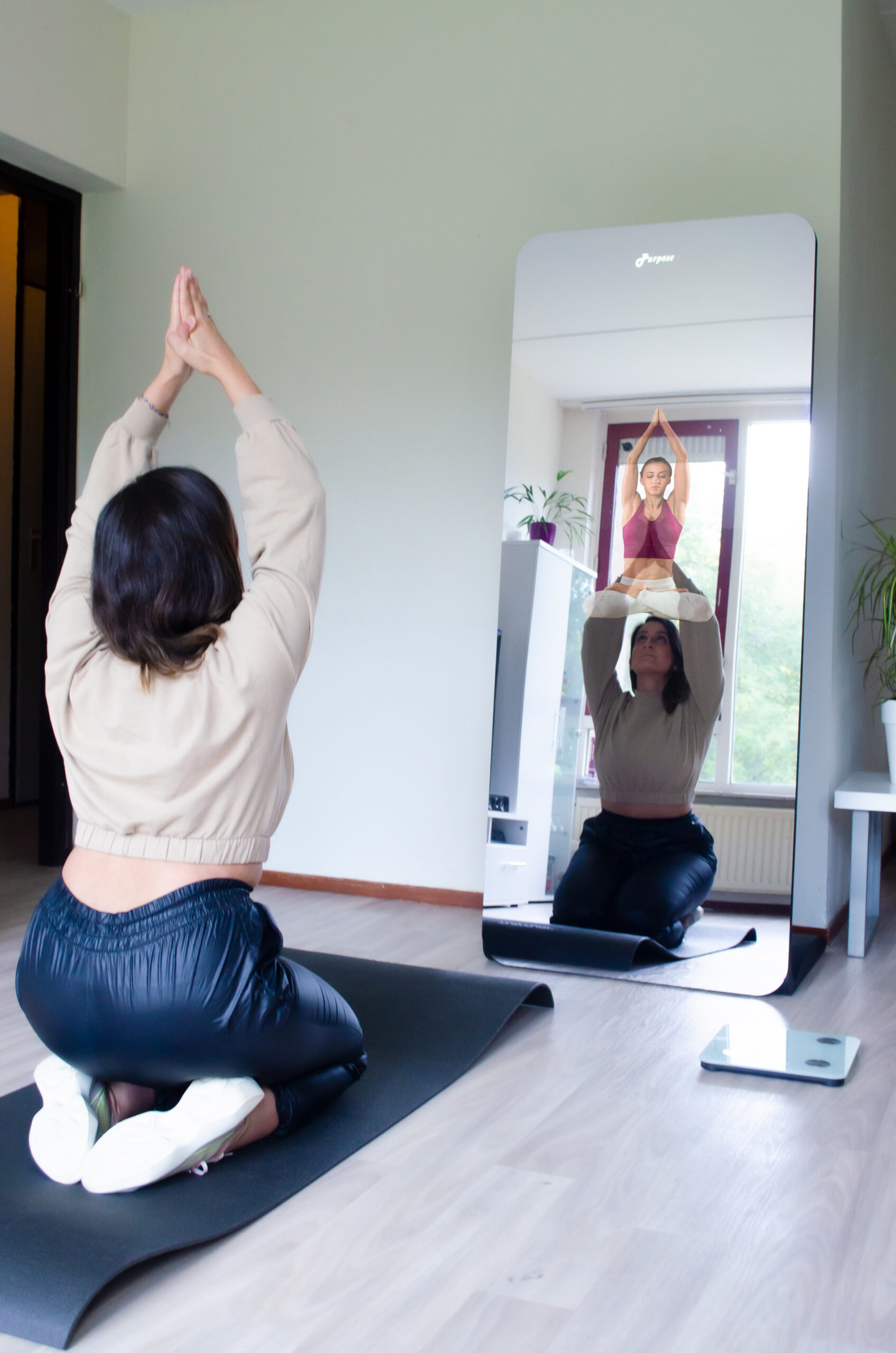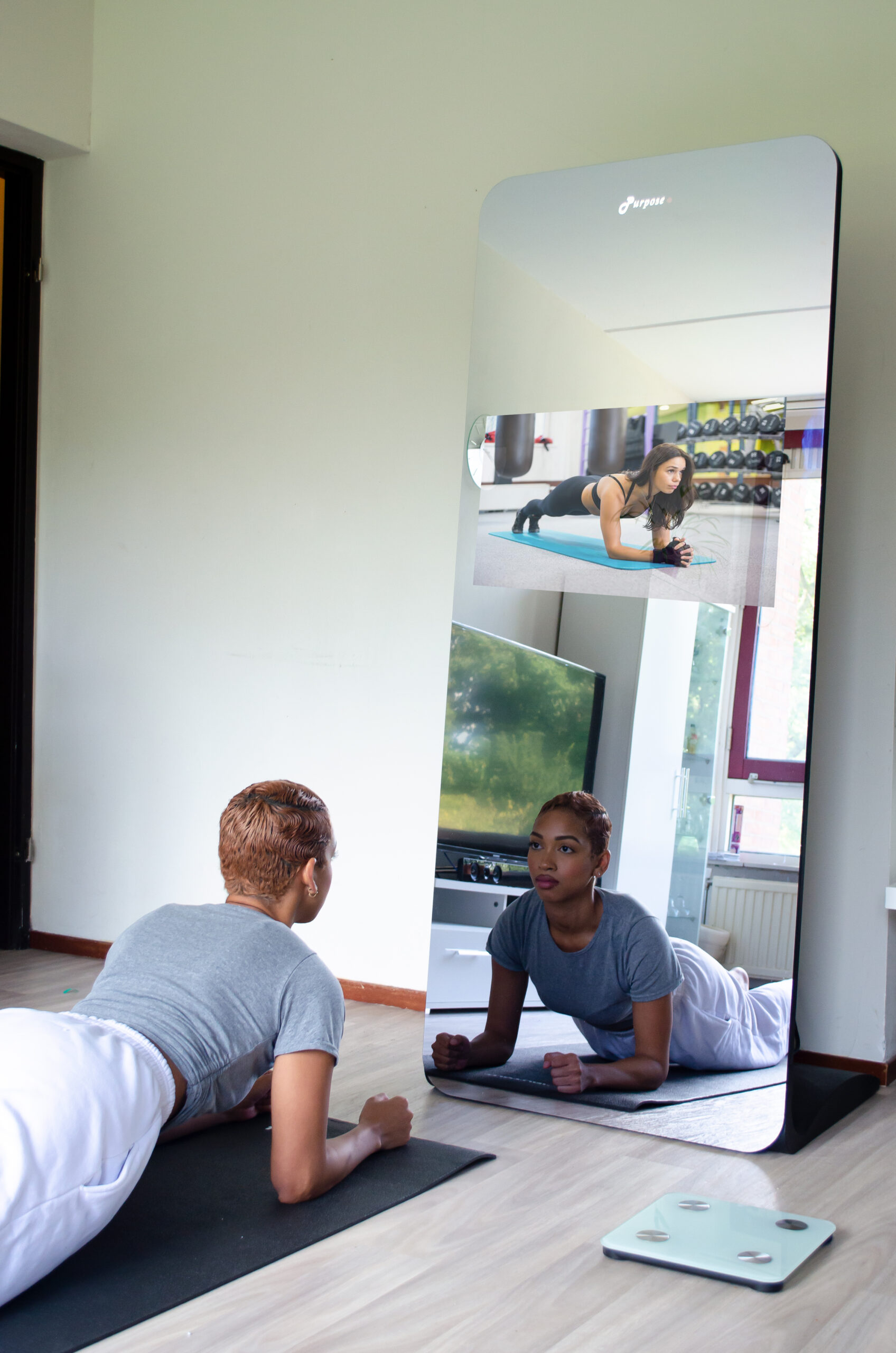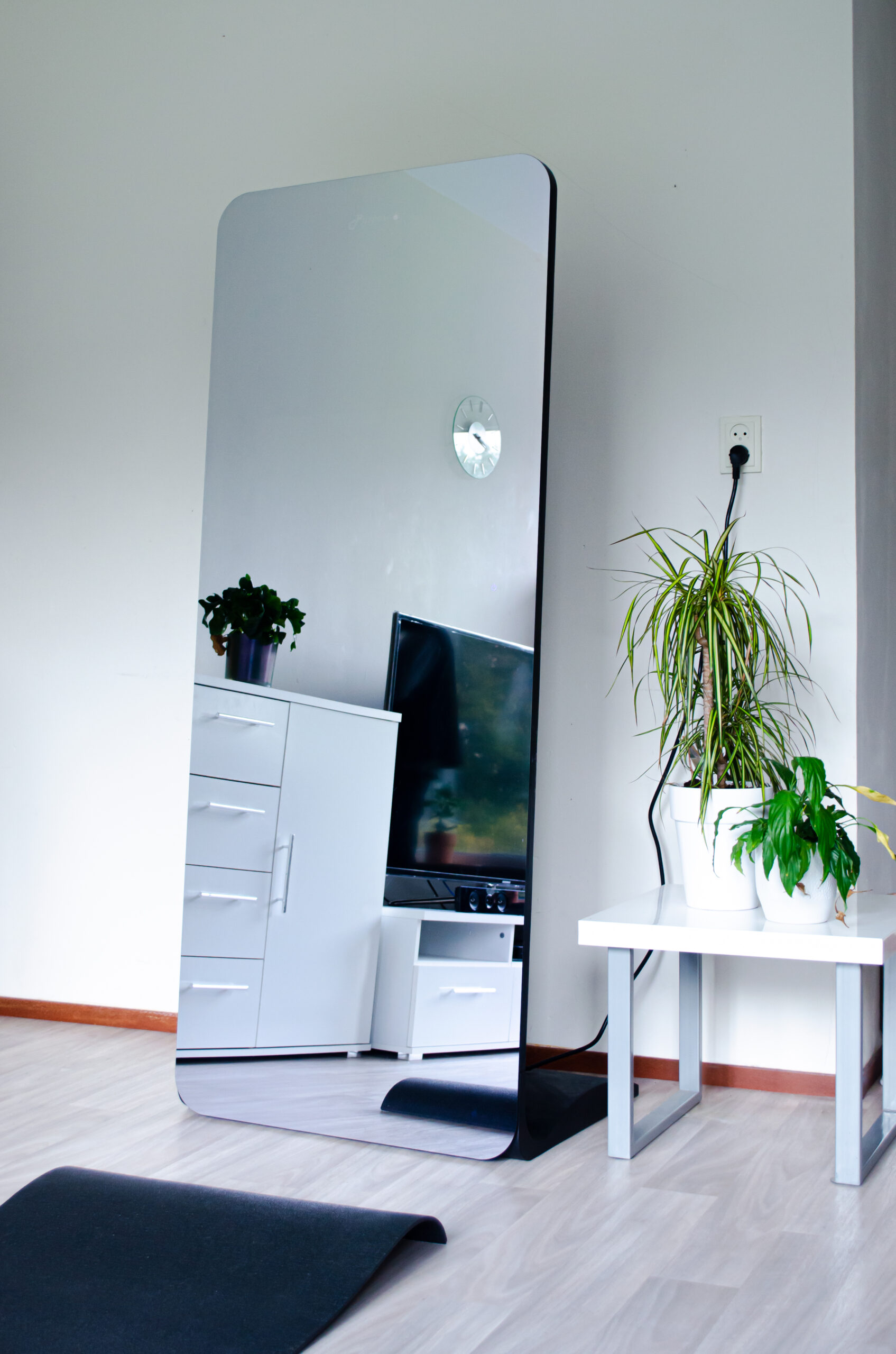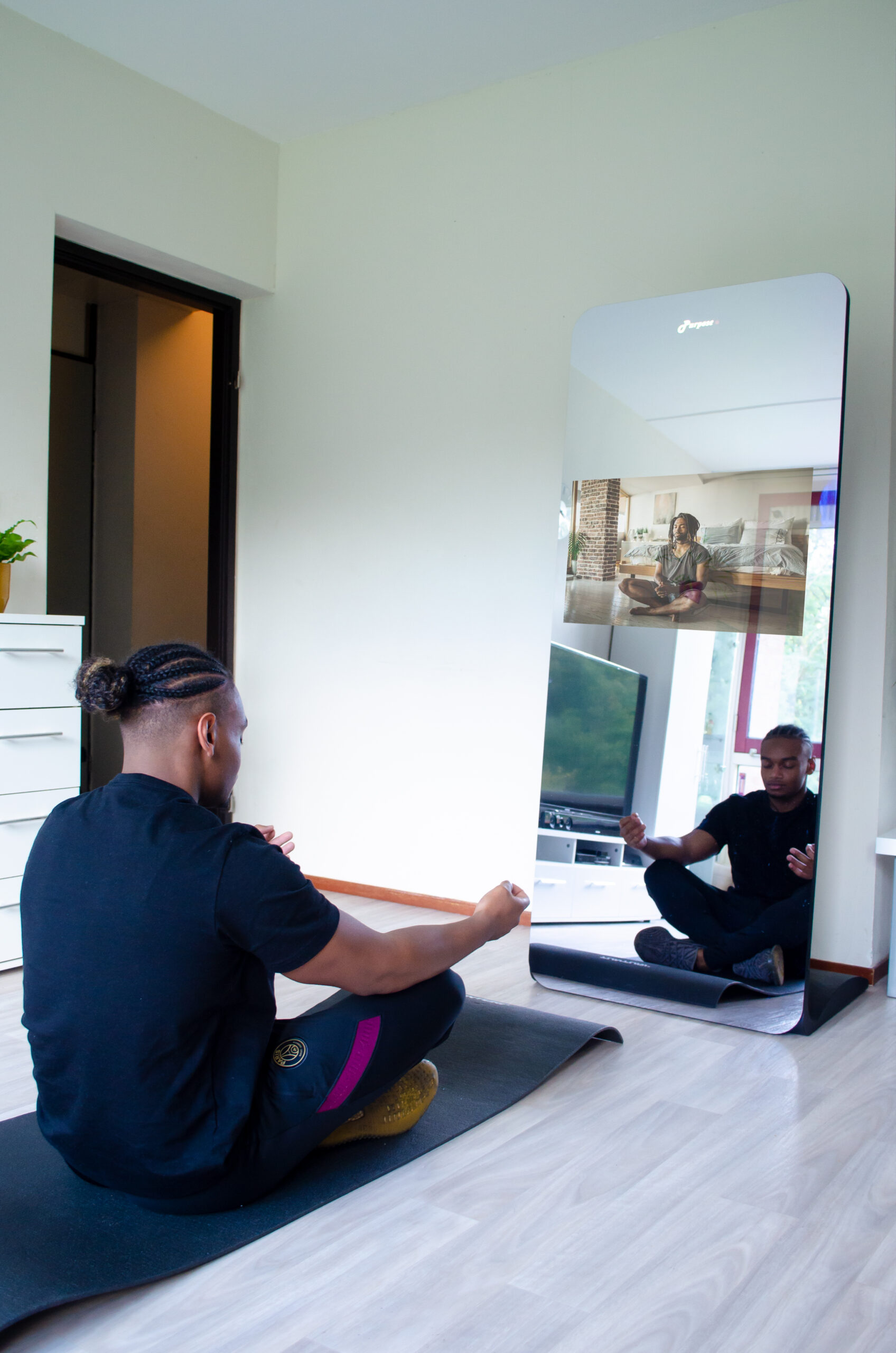 Together we can make a change and a difference but it all starts with ourselves. We must ask and challenge ourselves every day: are we using and living to our fullest potential? Where can we make a difference and how do we change? How can we can use our greatness to help and serve others?
We want people to see themselves differently, starting be self-confident, to see and love their true selves while finding and following your Purpose. Look into the mirror and start your day perfectly.
-Where we change the world by changing ourselves-
-Purpose-
Some of our archived pictures while making our short film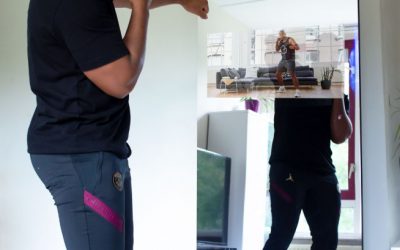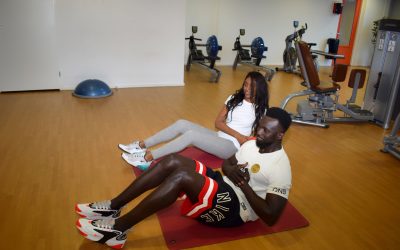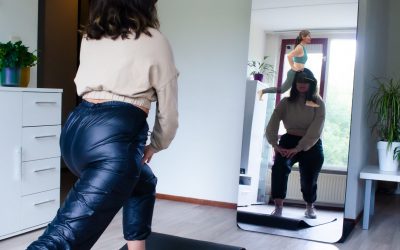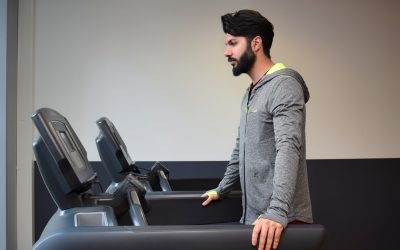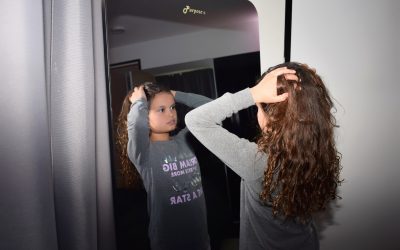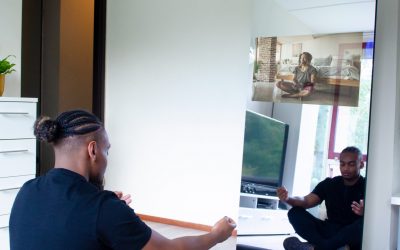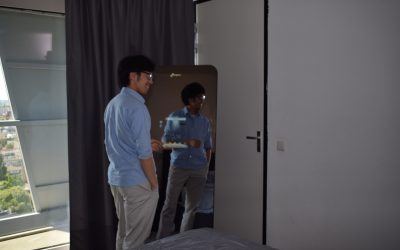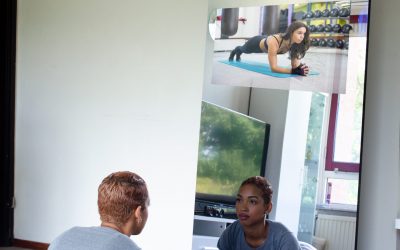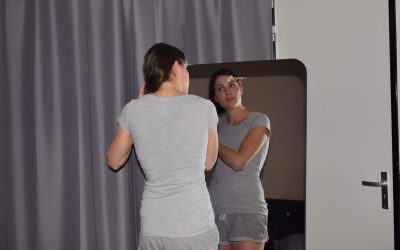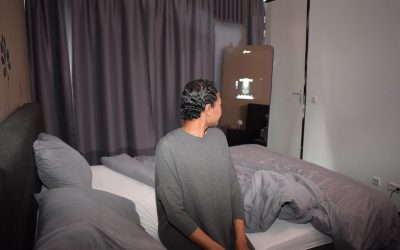 Follow us on social media